Sale!
Sourced directly from brands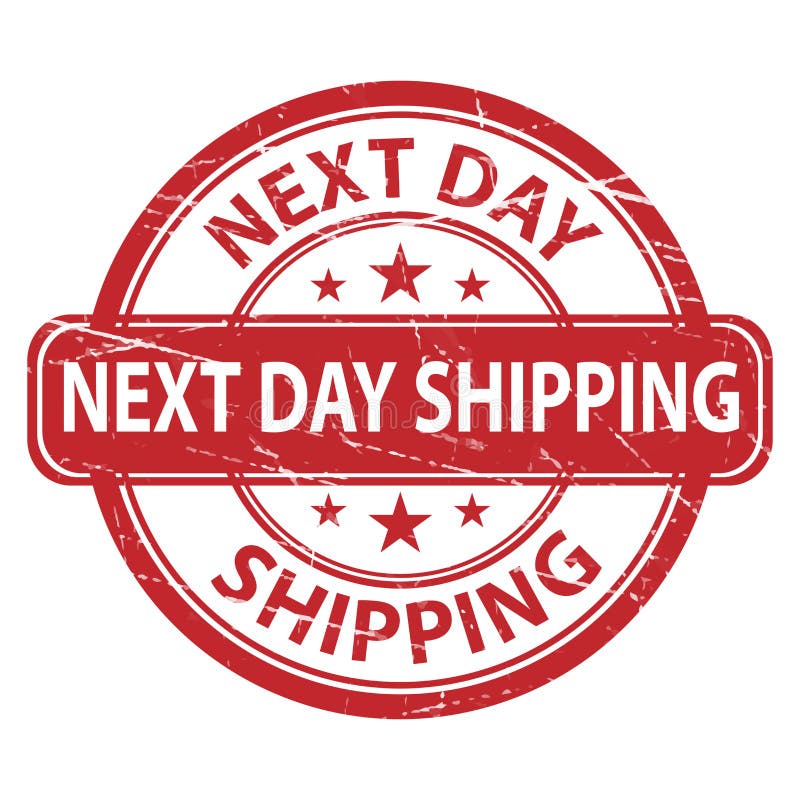 Next Day Shipping
  1,00,000+ Happy pet parents
  Secure Payment
Genuine Products
Separation Anxiety
Thunder Stroms
Travel
Fireworks
Grooming
Vet Visits
Introducing New Pets
Description

Bark Out Louds Calming Anti-Anxiety Supplement helps to improve your pet's mood, reduces stress & anxiety. This chill pill for dogs reduces excited brain activity by increasing levels of serotonin and dopamine. It also lowers stress induced blood pressure and heart rate. With this Calming and AntiAnxiety Supplement, you can help your best friend overcome their fears.
Can be used for Separation Anxiety Thunder Stroms Travel Fireworks
Grooming Vet Visits Introducing New Pets