Sale!
Sourced directly from brands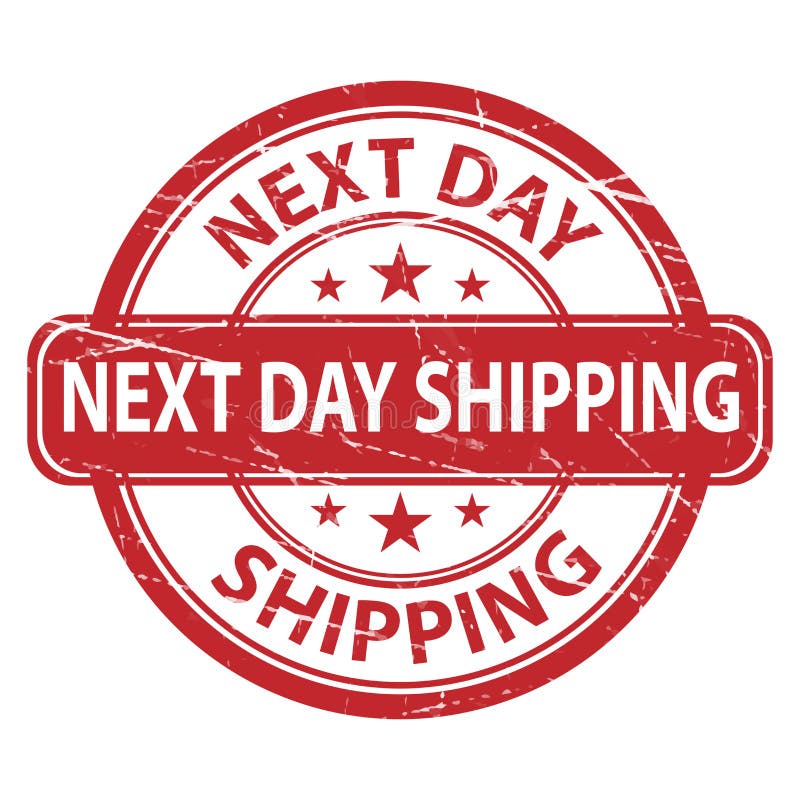 Next Day Shipping
  1,00,000+ Happy pet parents
  Secure Payment
Genuine Products
Description
Bark Out Loud presents the paw-fect way to bond with your furry, four-legged fam. Reward them with treats that are much more than just tasty tid-bits by letting them chew their way to health, happiness and well-being. These healthy treats are formulated using hand-picked, high-quality and nutritious ingredients that conform to global standards. Who said pampering your pets shouldn't be a healthy affair? Immunity Chewstix is enriched with over ten essential vitamins to provide daily nutritional support & boost the immune system of your furry BFF. Our specially designed formula is power-packed with Vitamin B complex that is essential for energy production, boosting immunity against diseases and detoxifying the body. Not only does this broad multivitamin complex provide vital vitamins, but it also contains essential omega fatty acids and key minerals to boost overall vitality and ensures healthy skin and coat.