Sale!
Sourced directly from brands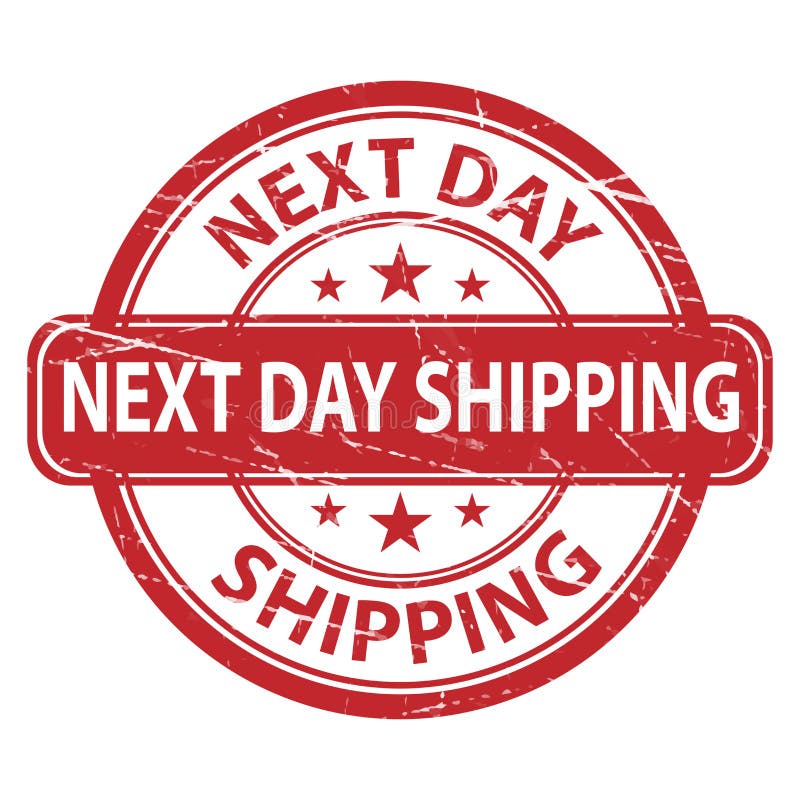 Next Day Shipping
  1,00,000+ Happy pet parents
  Secure Payment
Genuine Products
"A Clean Pet Is A Healthy Pet!"
Contents Include:
Excuse Me Fleas! Shampoo 50 ml
Shea Pleasure Sniffing You Shampoo 50 ml
Barking Up the Tea Tree Shampoo 50 ml
Wassup Pup? Shampoo 50 ml
Tick'et to Fleadom Waterless Shampoo 50 ml
Bling on the Shine Waterless Shampoo 50 ml
Pawsitively Smooth Paw Butter 25 g
Description
1. Shampoo once or twice a week.
2. Apply Pawsitively smooth as needed. Work thoroughly into pet's paw pads & elbows specially in the areas where cracks & damages have occurred. Recommended for daily use, best used at bedtime. Safe if your pet licks it.
Bling On The Shine -50ml
Shea Pleasure Sniffing You (Shampoo) – 50ml
Wassup Pup? (Shampoo) – 50ml
Barking Up The Tea Tree – 50ml
Pawsitively Smooth -25g
Excuse Me, Fleas! – 50ml
Tick'et To Fleadom – 50ml