Sale!
Sourced directly from brands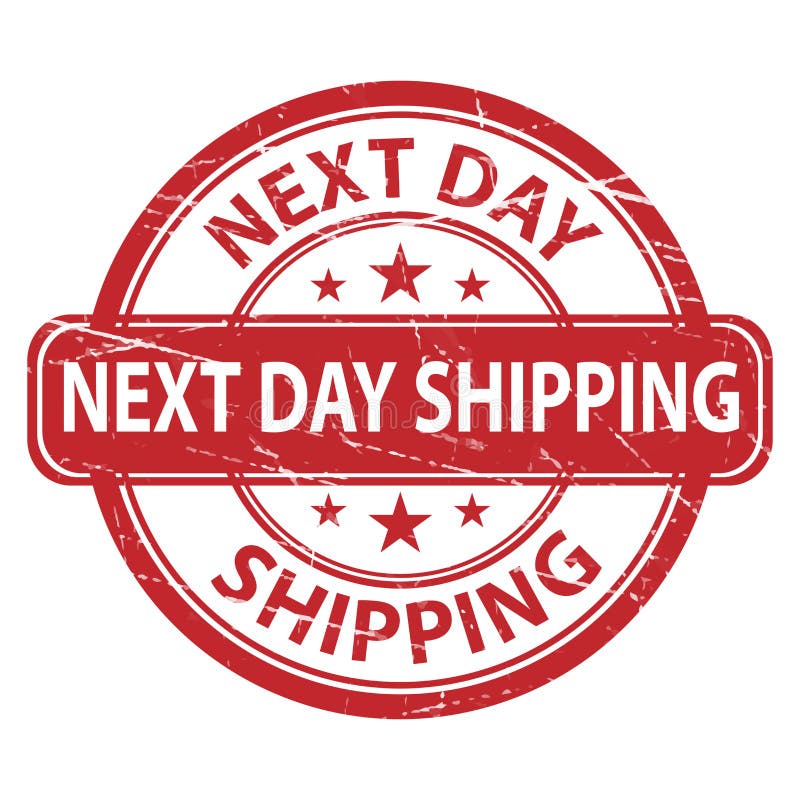 Next Day Shipping
  1,00,000+ Happy pet parents
  Secure Payment
Genuine Products
Key Features:
Moisturizing smooth Paw Butter Heals dry cracked, chapped Paws and Elbows
Naturally moisturize, nourish, protect, and soothe your pet's sensitive paw pads and elbows with our natural healing butter
Natural Ingredients
No harmful chemicals
Description
Paw'sitively Smooth is a worry-free solution to protect your lovely pooch's paws and elbows from cracking and chapping. Enriched with Lemongrass Oil, it keeps ticks & fleas at bay.
Naturally moisturize, nourish, protect, and soothe your pet's sensitive paw pads and elbows with our natural healing butter. Made using 100% natural Shea Butter, Mango Butter and Almond Oil, it is an ideal option to ensure the perfect health of the paw pads and elbows of your furry friend. Recommended for daily use