Sale!
Sourced directly from brands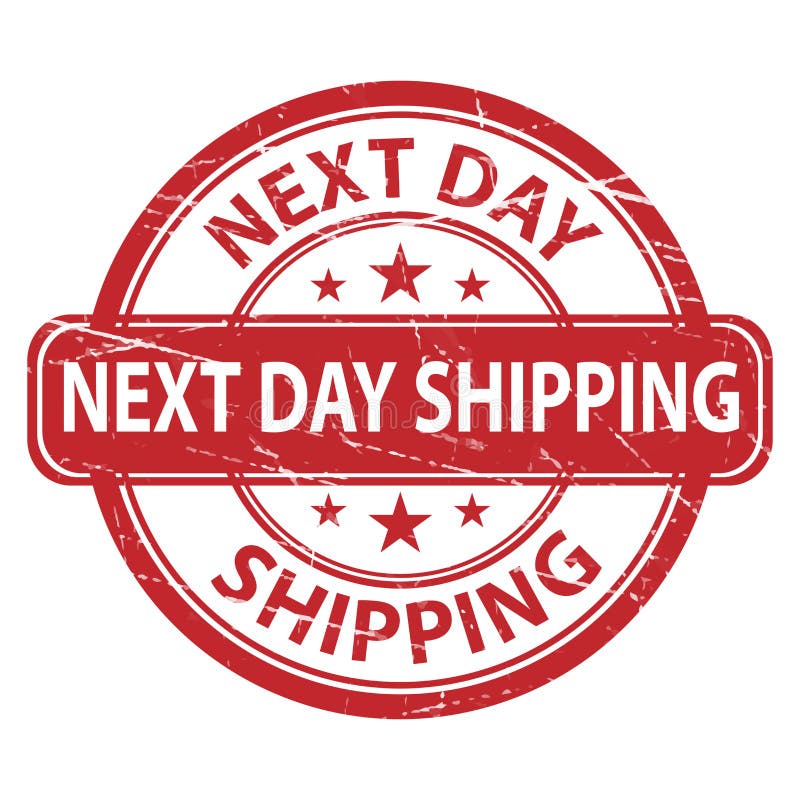 Next Day Shipping
  1,00,000+ Happy pet parents
  Secure Payment
Genuine Products
All Natural and safe
Effective Relief from Itching and Scratching within 3 days
Completely Lick Safe
No gas, No Sound, No Scare
Cures Rashes and Redness
Clinically Proven Results
Non-Irritant
For Dogs, Cats, and Pups of all Breeds
Pet & Pet Parent Friendly
Description
Spray For Relief From Itching And Redness
The only natural and safe solution for quick relief from itching and redness. Its soothing feeling on the pet's skin makes it very comfortable for them and easy for the pet parent to heal them. It does not produce any sound or gas from the spray and is also lick safe which makes it very pet friendly and hassle-free for pet parents.